Whether you are by yourself or part of a large team in your school, we can all feel alone at times. Isolation without support is a concern we carry for our districts and schools.
We have established several professional networks to help you move from isolation to collaboration. Surrounding yourself with others familiar with what you do will strengthen all of our schools collectively.
This email address is being protected from spambots. You need JavaScript enabled to view it. to schedule an appointment with the Director of Professional Networks and Partnerships to learn more about our networking opportunities.
Follow the link below to see what opportunities are currently available and sign up for information.
Curriculum Leaders
Women in Leadership (Superintendents)
Technology Round Table
Nurse Network
Human Resource Advisory
Instructional Coaches*
Principal*
Pre-K/Early Childhood*
Art/Music*
Core Content Networks*
*Networks currently being developed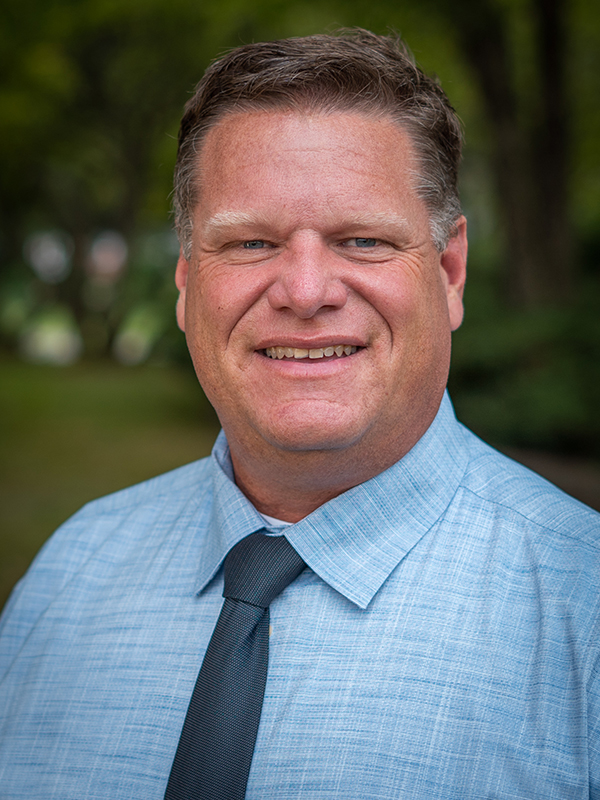 Chris Collins
Director of Networks and Partnerships